Cheese theQueen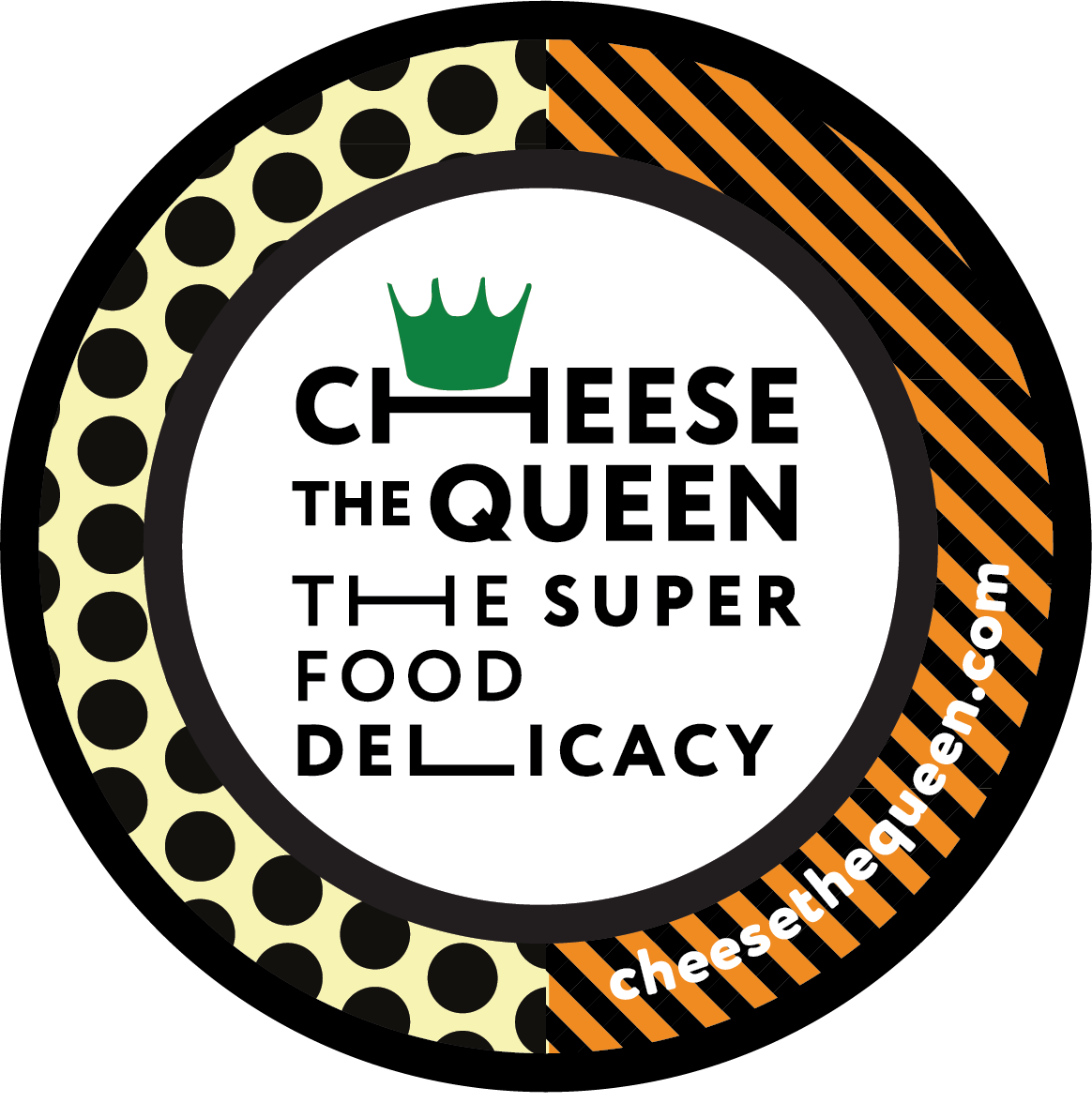 the orignal three tastes:

& the new three coming this spring:









This is the first redesign of the brand which is Bulgaria based but sold across Europe and used as an ingredient in number of restaurants.
The objective was to redesign and position the 100% vegan / soy free / GMO free cheese in a fast growing sector where design is substancial for the brand distinguishment. We've went over ourselves for this project trying bold colors and patterns untypical for food product. The owners at first were shocked but quickly grow to love the idea and even attended the biggest Bio food festival in the World BIOFACH in Nurberg, Germany where as quoted "When we saw the sixth designer approaching us during the last hour to just get a look and ask who did the design -we were gonna scream".
We've wanted a more playful design once you opened the box because nut cheeses most of the time are enjoyed a small piece occasionally so you will be prone to opening the box more than once.