Lufthansa Technik
Lufthansa Technik Sofia (LTSF) is a joint venture with the Bulgarian Aviation Group specializing in the maintenance, repair and overhaul (MRO) of narrowbody aircraft of the Airbus A320 family and the Boeing 737 series (Classic and Next Generation).

About 1,100 highly qualified staff work in a site that extends over a total area of 50,000 square meters.


Lufthansa's project brief was to make a campaign (both print and digital + art directing photos) that reflects the brand's best practices concerning the work environment, people, and the highest safety measures taken when maintaining an airplane.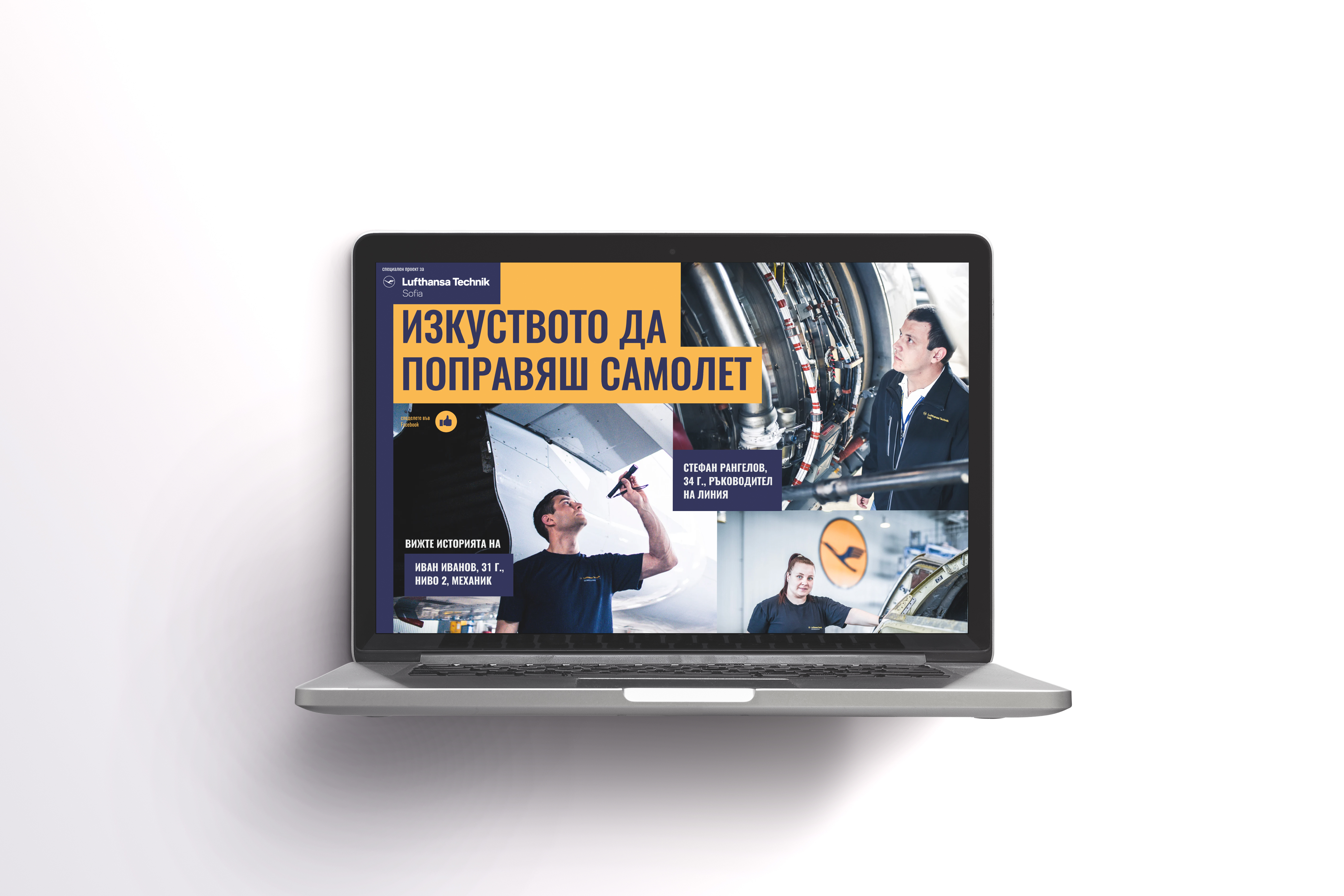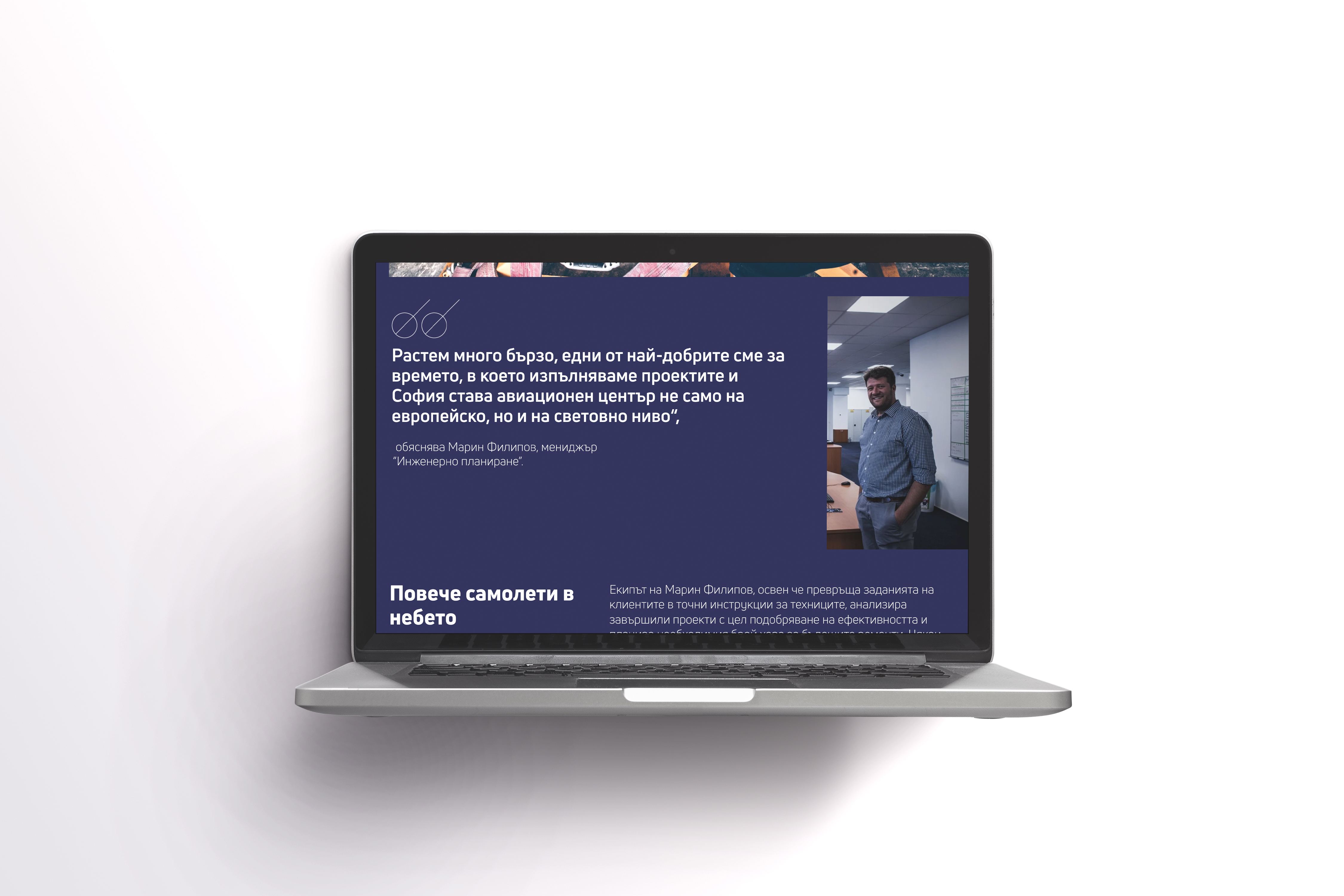 *all photos have been security approved by the Lufthansa officials in Cologne, Germany.